Quality Millwright specializes in simplifying construction and project management for our clients. The ability to solve complex problems, a deep knowledge of the construction process and strong communication skills enable us to deliver top-notch construction and project management services. From initial planning to the final delivery of a project, we have what it takes to ensure success.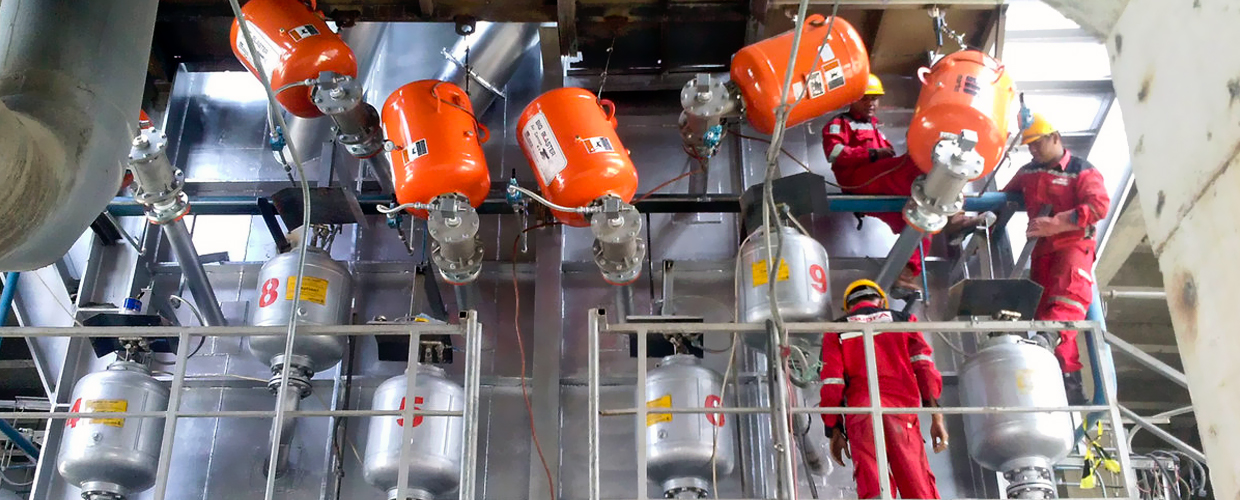 Our process
We customize our process to suit your needs. Our approach changes depending on the size and complexity of your project, but our process consistently follows these principles:
Appropriate up front planning
Identification and mitigation of known risks
Accurate and reliable budgeting
Realistic scheduling
Thoughtful deployment of resources
Effective communication and coordination with customers and stakeholders
Excellence in execution and project delivery
Whether it is installation of one piece of equipment or an entire plant that needs to be erected and commissioned, we will execute your project on budget and on schedule.