Construction
& Project Management
Quality Millwright specializes in simplifying construction and project management for our clients. The ability to solve complex problems, a deep knowledge of the construction process and strong communication skills enable us to deliver top-notch construction and project management services. From initial planning to the final delivery of a project, we have what it takes to ensure success.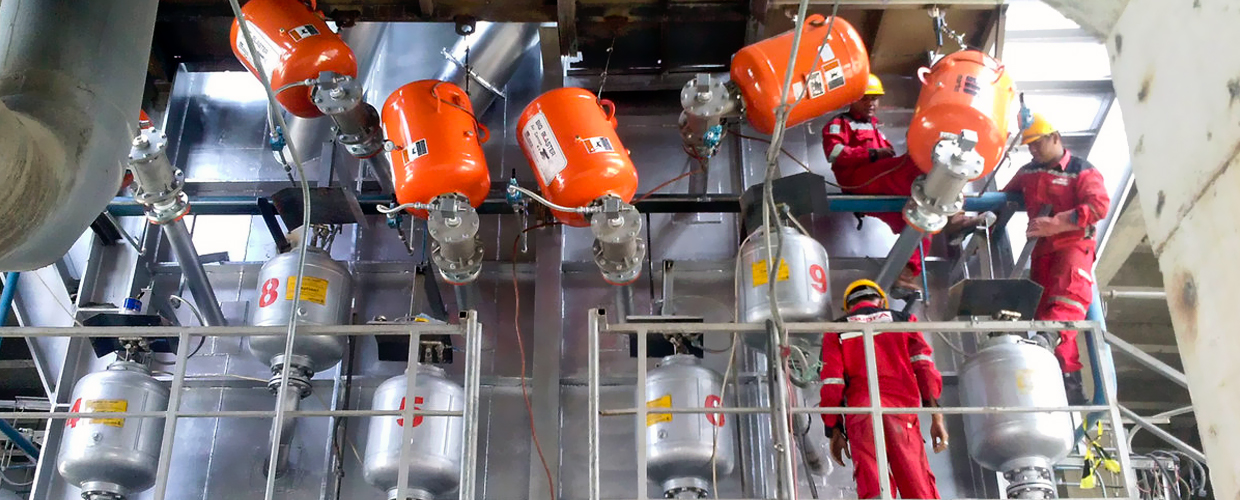 Our process
We usually start by preparing a detailed estimate with a summary of the project plan which lists all activities and milestones. The process can be time-consuming and requires a considerable investment of resources to plan properly. Projects can be broken into multiple phases to make it easier for the customer to get what they need in the long run.
We may conduct a shorter more cost-effective "Phase 0" project plan where we confirm the feasibility of the project. This can include some preliminary engineering work, documentation requirements and a high-level budgeting exercise. We would use this to establish the plan and build a more detailed project plan and budget for the larger scope of a project. The following are some of the key parts of our project management process:
As a comprehensive project management service, we do everything from preliminary planning to design, engineering, procurement, installation and commissioning. In planning, we document project requirements, map out the strategy to achieve project goals, and prepare the list of deliverables.
Our project management experts prepare drawings, schedule and finalize the project budget while prioritizing client satisfaction and project success. Once the design phase is fully developed, drawings are prepared and supplied. Fabrication and procurement of material is also part of this process.
We accomplish every milestone in the process considering the overall project objectives. Coordination with project stakeholders and installation of equipment as mentioned in the plan play a key role in achieving success. Commissioning is also an integral part of our project management services.