At Quality Millwright, we deliver high quality specialized machining services which has earned us trust and long term business relationships with our clients. With a sound reputation for machining and engineering, our focus is to deliver value and quality at the highest level.
Why Quality Millwright
Innovative manufacturing practices and team analysis are key tools which have helped us exceed our customers' expectations. As an industry leader in machining technology, Quality Millwright always uses advanced machining equipment and tools which play a key role in producing cost-effective and high-quality machining products. With our tools and technology, it becomes possible for us to manufacture your products in a timely fashion if required.
Quality Millwright takes pride in handling everything from fabrication and machining to preventive maintenance and project management. No matter the size of a machining project, our specialized team of machinists, fabricators and engineers are ready to work and produce optimum results. Here are some examples as to why we are an excellent choice for your next project.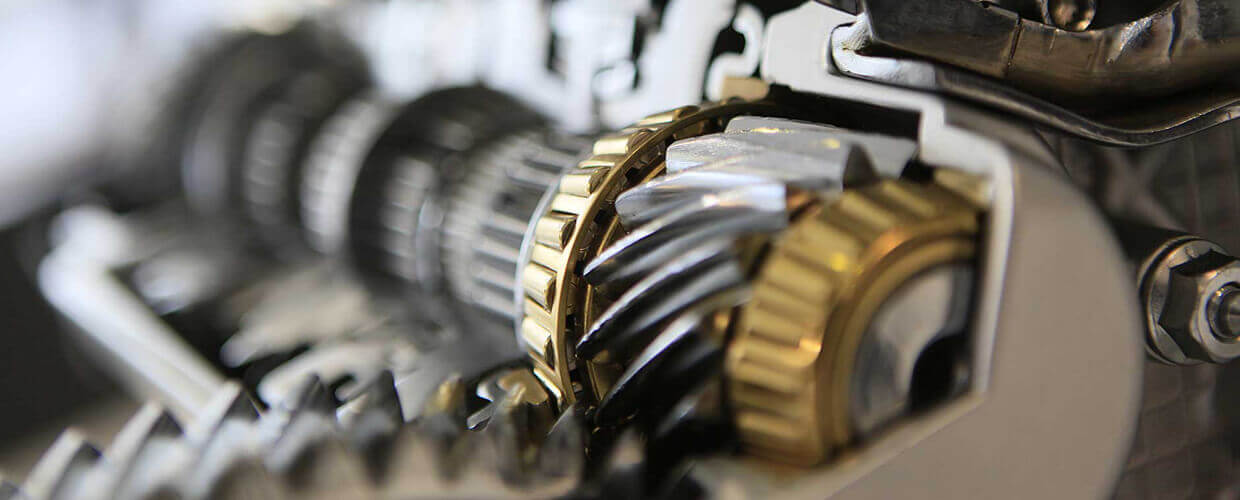 When looking for machining services, be sure to ask about our shop's capabilities. Our machinists have the equipment and skills nessesary to handle everything from small to large scale orders with great efficiency. It is advisable to work with a one-stop shop where you can be provided with solutions to all your machining needs.
We have implemented the highest level of quality control procedures within our production system to manufacture high-quality parts with great consistency. We have these procedures in place so that you can have peace of mind throughout the manufacturing process.
Machining jobs require precision and consistency which only comes from years of experience. As a premium machine shop in Edmonton, we have hundreds of happy customers and we are ready to show you our work.