We are proud to offer oilfield servicing with highly qualified and experienced millwrights. Equipped with a fully rigged service truck ready to be dispatched to remote locations for troubleshooting and service, we make sure you get the best service possible. We have the equipment and skills required to deliver critical repair jobs.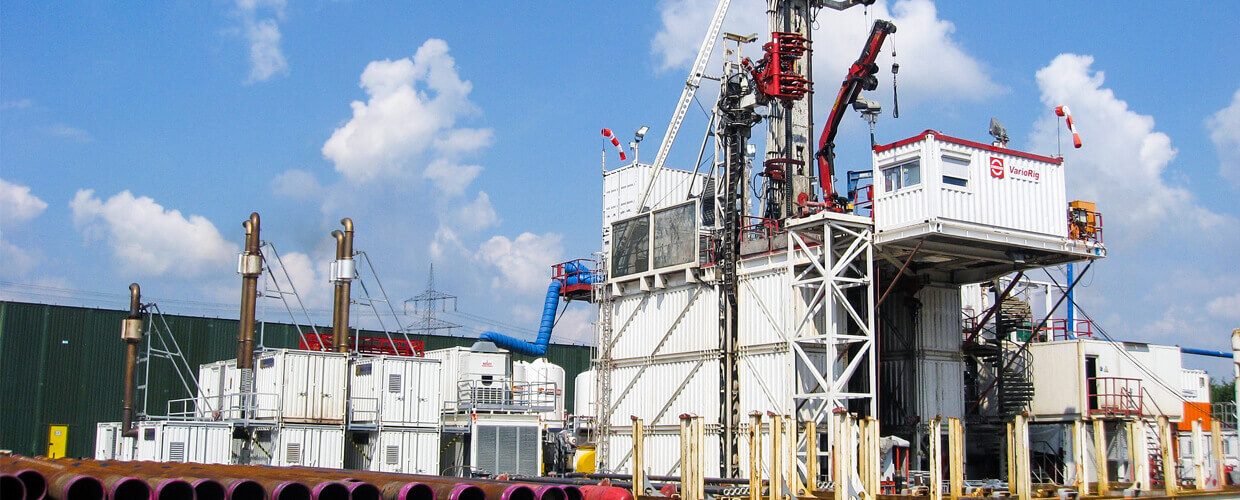 As a leader in the industry, our engineers and machinists take pride in what we do. We provide competitive design, repair, and maintenance solutions to the oil and drilling industry. Our specialized experience and expertise can be relied on to perform maintenance tasks ranging from maintaining equipment, identifying critical problems and on-site repair.
Our team of experts service all standing and running rigs of all sizes. We have maintained and built extensive relationships throughout the industry and we are thankful to the many clients that we have served so far. Quality Millwright is determined to provide quality oilfield services across Alberta. Feel free to discuss your project with us, give us a call today for more information!